Galar Forms, More Rivals And Pokémon With Jobs In Pokémon Sword And Shield Direct
In a new trailer today, Game Freak announced plenty of details for the upcoming Pokémon Sword and Pokémon Shield.
First up in the trailer was the continuation of regional forms- Special variants of Pokémon uniquely available in the Galar region.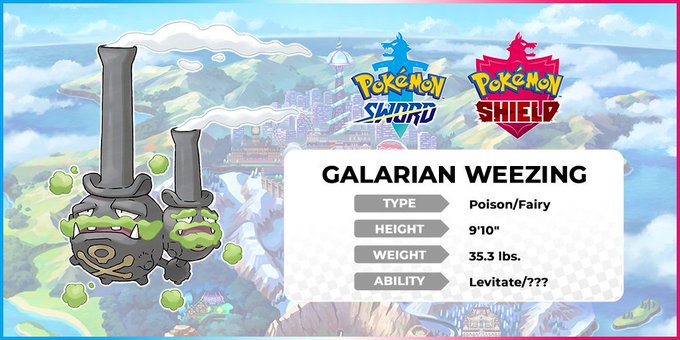 On top of that, The trailer shows us an evolution for the Galar variant of 3rd-generation darling Zigzagoon.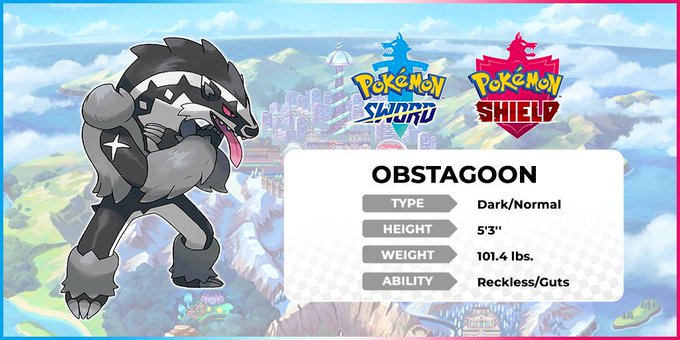 A staple of every series is the Pikachu Clone, and the upcoming Pokémon game has its one in Morpeko, a cute mouse that changes to "Hangry Forme" to gain a new typing.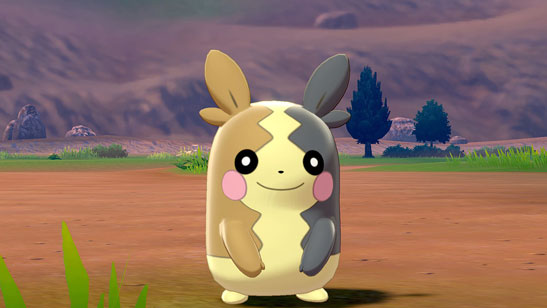 For the story, the trailer shows off multiple rivals rather than previous games one rival.
One of the rivals, Marnie, even has her own fanclub that forms another staple of the Pokémon games- a "team".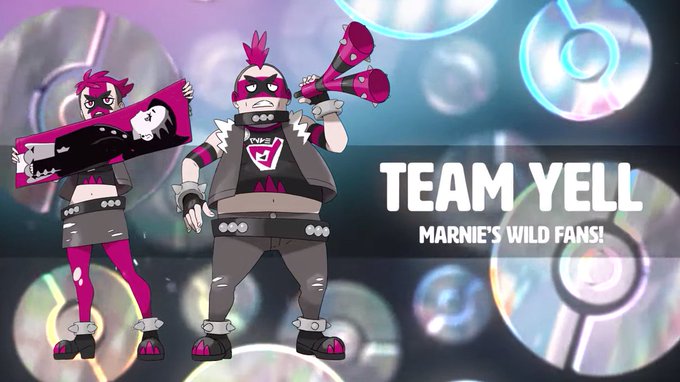 Team Yell are a group of Marnie fanboys who all dress like punks and carry vuvuzelas who "obstruct other challengers in all sorts of ways".
From the trailer it looks like the game is doubling down on the "Pokémon battles as a sport" concept, with the Gym challenge acting as a reason for all these characters to be constantly traveling.
Finally, a new incentive for catching Pokémon has been added in the form of Rotomi.
Meet Rotomi, Trainers!

You can accept jobs from the Rotomi you can find in every Pokémon Center around the Galar region. Rotomi have many different features aside from Poké Jobs, too—you can access your Boxes or even have a go at the Loto-ID! pic.twitter.com/lBEtgSC0CE

— Pokémon (@Pokemon) August 7, 2019
These Rotomi are available at every Pokémon centre and allow you to send your Pokémon to take jobs, where they come back with XP for their troubles.
The jobs appear to favor certain Pokémon as the descriptions show will all vaguely describe certain types of Pokémon needed for the job.
More information on the information from the trailer can be found here
Pokémon Sword and Pokémon Shield will drop on Nintendo Switch worldwide November 15th, 2019.